Skip to Main Content
It looks like you're using Internet Explorer 11 or older. This website works best with modern browsers such as the latest versions of Chrome, Firefox, Safari, and Edge. If you continue with this browser, you may see unexpected results.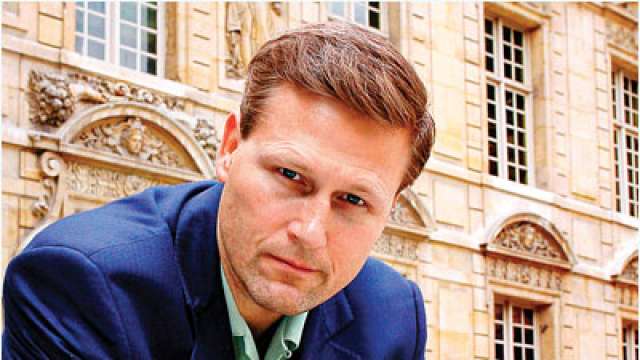 David Baldacci's suspense stories raise our blood pressure with fast pacing, intricate plots, twists, and double crosses. Baldacci's heroes are honorable, and his villains are always bad, with their evil natures and methods emerging as the story progresses. The heroes face political intrigue and corruption; the novels often feature the Mafia and government bad guys, as well as financial manipulation and corporate corruption
David Baldacci Read Alikes . . .